ONLINE AFTER-SCHOOL PROGRAM
Codelearn online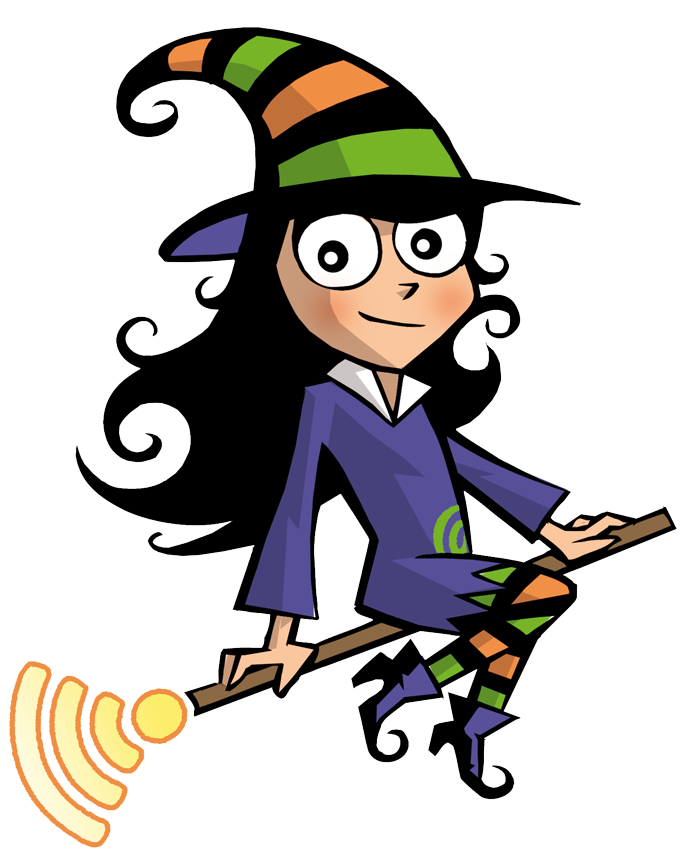 An amusing method to start learning
to code from home
Codelearn is a game-based learning method designed to teach programming and computational thinking to children and young people. Our main goal is to prepare them for the future they will have to face and teach them the 21st century skills.
We truly believe that having fun is the best way to learn something, specially during childhood. That is why we decided to create a universe of characters and present the adventures they live through comic strips. Codelearn students will have to learn different programming languages in order to help some characters defeat the enemies.
Codelearn is designed for kids and teens from 7 – that means from the moment they start reading easily. However, children from 7 to 12 may need some help from parents to keep in mind that they have to access the platform and work regularly.
There is no age limit and everyday there are more and more adults learning to code with the Codelearn method. Anyone can get enrolled, you just need to have a computer with Internet connection and love STEAM activities!
Two modalities of the online activity
IMPORTANT:
For security reasons, it is necessary to enter the payment details in the registration form.
No charges will be made until the 15-day trial period has expired.
Students can request to withdraw from the course at any time through the platform and in case of doing so
within the trial period no payment will be made.
Online
Daily access to the platform
Access to the platform

Direct communication with the assigned mentor

Students progress at their own pace

Access to the Points Store

Member of the Codelearn community

Parents can monitor in real time their kids homework

Quarterly progress report

One hour weekly class through videoconference

39€/month (or 28€/month with the Yearly Plan)
Videoconferences
Daily access to the platform + VC 1h / week
Access to the platform

Direct communication with the assigned mentor

Students progress at their own pace

Access to the Points Store

Member of the Codelearn community

Parents can monitor in real time their kids homework

Quarterly progress report

One hour weekly class through videoconference

65€/month (or 49,6€/month with the Yearly Plan)