LEARN TO CODE AND HAVE FUN
Online camps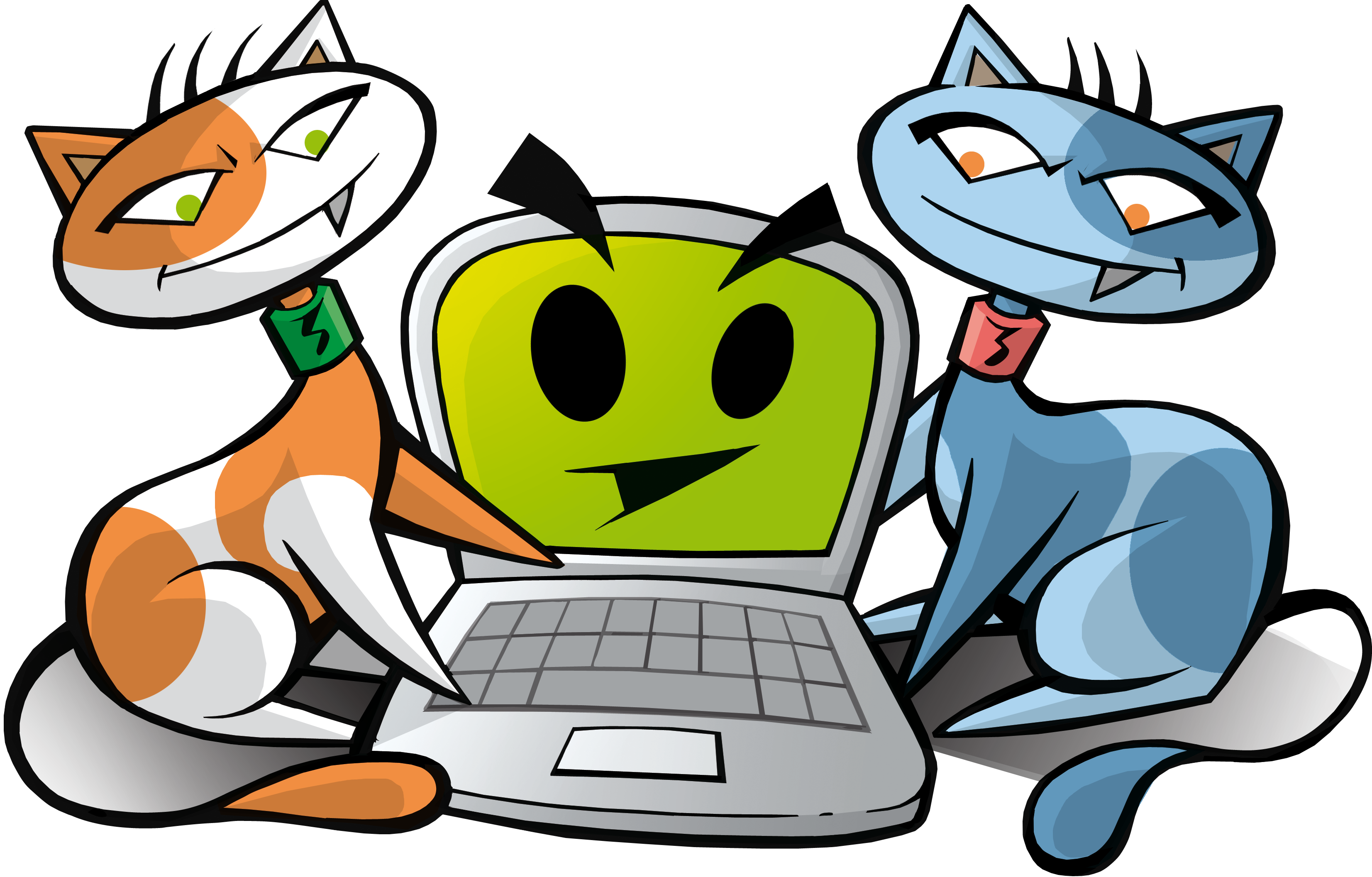 Our online camps are limited to a few days, and are usually aimed at kids and teens between 7 and 18 years old.
It is not necessary to have previous knowledge in coding. So it is also a great way to have a start in this world.
See the details of all the courses below the registration form.
Courses marked as "Online" will be videoconferenced, each student will attend from their own home. In these cases, check the technical requirements in the course description.
Enrollment to online camps
TOTAL:

0 €
Creating Minecraft Mods

Minecraft is a 3D open-ended game, which means it has no limits and allows its users building and creating whatever they can imagine.

Mods are changes and modifications created by the player community which enrich the gaming experience. They are also very popular among children, as they allow them to enjoy many different mini-games, recipes, weapons, etc.

Students will learn how to use a mod development environment, MCreator. It's easy to use and allows us creating new blocks, structures, mobs or machines without the need to know how to code.

In this course, students will learn to:

– Use a development environment to create single player mods.
– Start using Java, which allow us to animate the mods we create.
– Use a Minecraft server using commands and implement mods.
When and where?
---
When: 27th, 28th, 29th, 30th and 31st of December
Time: 09:30 - 13:00
Place: Online
Cost: 140€ (+24€ )
The requirements in order to join this ONLINE campus are specified below:
- Minimum Age: 12 years or more
- Computers that won't do the job:
Chromebooks NO / Linux NO / Mac NO
- Minimum PC Requirements
Operating System: Minimum Windows 7
Intel i5
Minimum 4 Gb of RAM Memory
Graphics card with OpenGL, DirectX 9 or higher
Java 8 or higher