LEARN TO CODE AND HAVE FUN
Online camps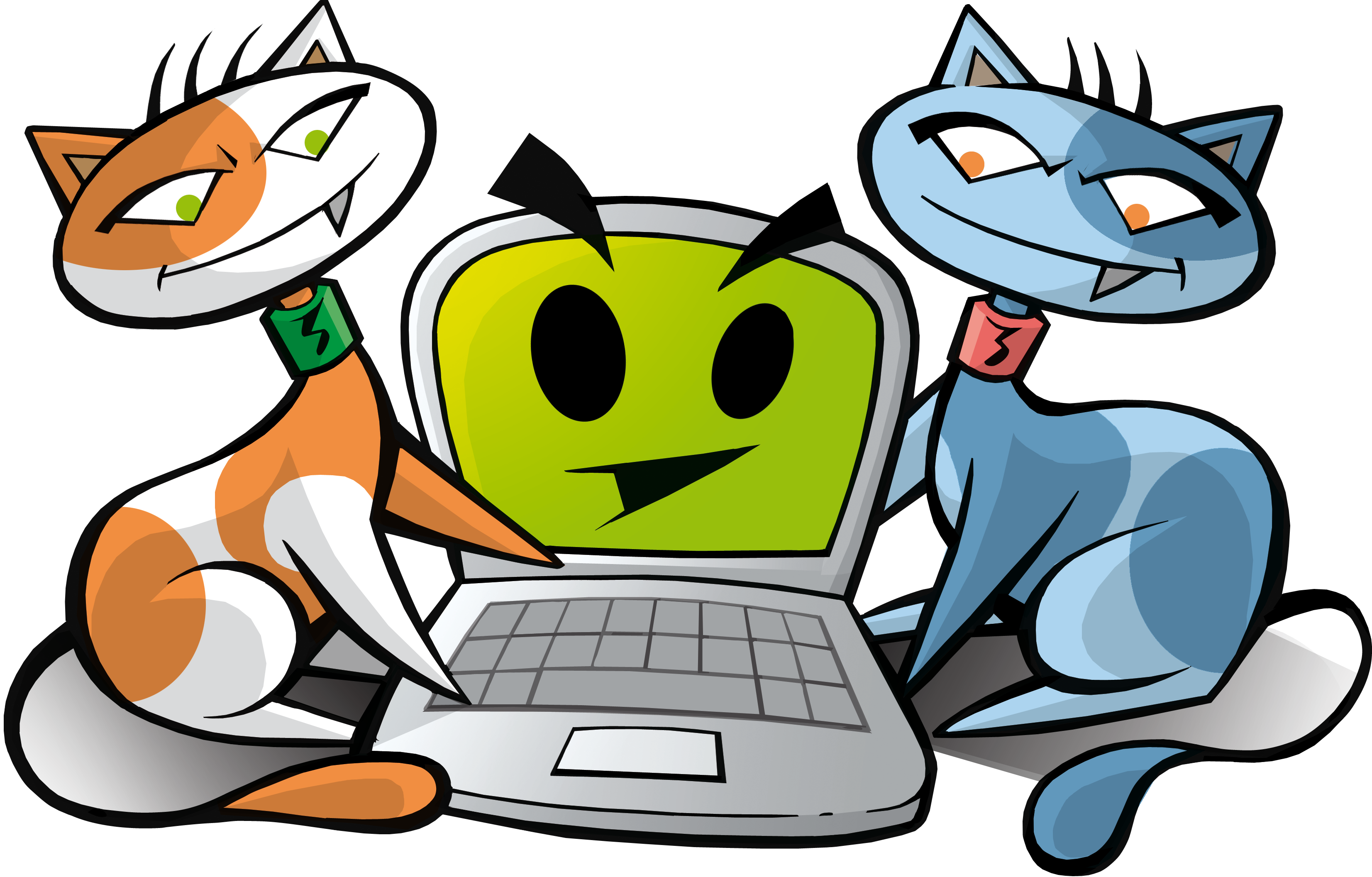 Our online camps are limited to a few days, and are usually aimed at kids and teens between 7 and 18 years old.
It is not necessary to have previous knowledge in coding. So it is also a great way to have a start in this world.
See the details of all the courses below the registration form.
Courses marked as "Online" will be videoconferenced, each student will attend from their own home. In these cases, check the technical requirements in the course description.
Enrollment to online camps
TOTAL:

0 €
3D Video Games with Unity (Level 1)

Unity is the most important gaming development platform today. A great starting point for youngsters who want to start creating their own video games.

In this course you will learn things like:

- Understanding the Unity interface
- How to create a new project
- Visual Scripting (and some C / C # if there is time)
- Terrain, environments and 3D and 2D models
- How Physics Works
- Apply effects of lights, shadows and materials
- Image management with GIMP
- Audacity audio management


REQUIREMENTS:

Minimum age: 12 years

As we are going to use the Unity software, there are some minimum requirements for your computer:

- 15 GB of free disk space.
- 4 GB of RAM.
- Windows 7 or higher or MacOS X 10.8 or higher.
- Graphics card with DX9 or DX11.

Recommended requirements:

- 15 GB of free disk space.
- 8 GB of RAM.
- Windows 7 or higher or MacOSX 10.8 or higher.
- Graphics card with DX9 or DX11.
- INTEL GRAPHIC 4000 graphics card (or higher), or Nvidia or ATI with a dedicated 1G VRAM.
When and where?
---
When: 27th, 28th, 29th and 30th of December
Time: 16:00h a 19:30h CET
Place: Online
Cost: 120€
Age: From 12 years old
The requirements in order to join this ONLINE campus are specified below:
- Minimum Age: 12 years or more
- Computers that won't do the job:
Chromebooks NO
- Minimum PC Requirements
Operating System: Minimum Windows 7, MacOS Sierra 10.12.6, Ubuntu 4.18
Intel i5
Minimum 4 Gb of RAM Memory
15 Gb of free hard disk
Graphics card with OpenGL, DirectX 11 or higher
Video game programming with Scratch

Scratch is a visual and multimedia programming environment which is aimed to create and share animated sequences and learning programming.

It has an intuitive and easy to understand interface that students will use to create their own projects. This way, they will learn a lot about their creation.

Starting from an idea, users have to create a prototype and contribute and experience the solutions they consider. When it does not work, they have to go back and correct everything that is wrong.

In this course, students will learn to:

- Create simple programming projects with Scratch
- Planning the stages of designing a video game
- Share their projects with the community
When and where?
---
When: 2nd, 3rd and 4th of January
Time: 16:00h a 19:30h CET
Place: Online
Cost: 90€
Age: From 9 to 14 years old
The requirements in order to join this ONLINE campus are specified below:
- Minimum Age: 10 years or more
- Equipment not allowed:
Chromebooks NO