LEARN TO CODE AND HAVE FUN
Online camps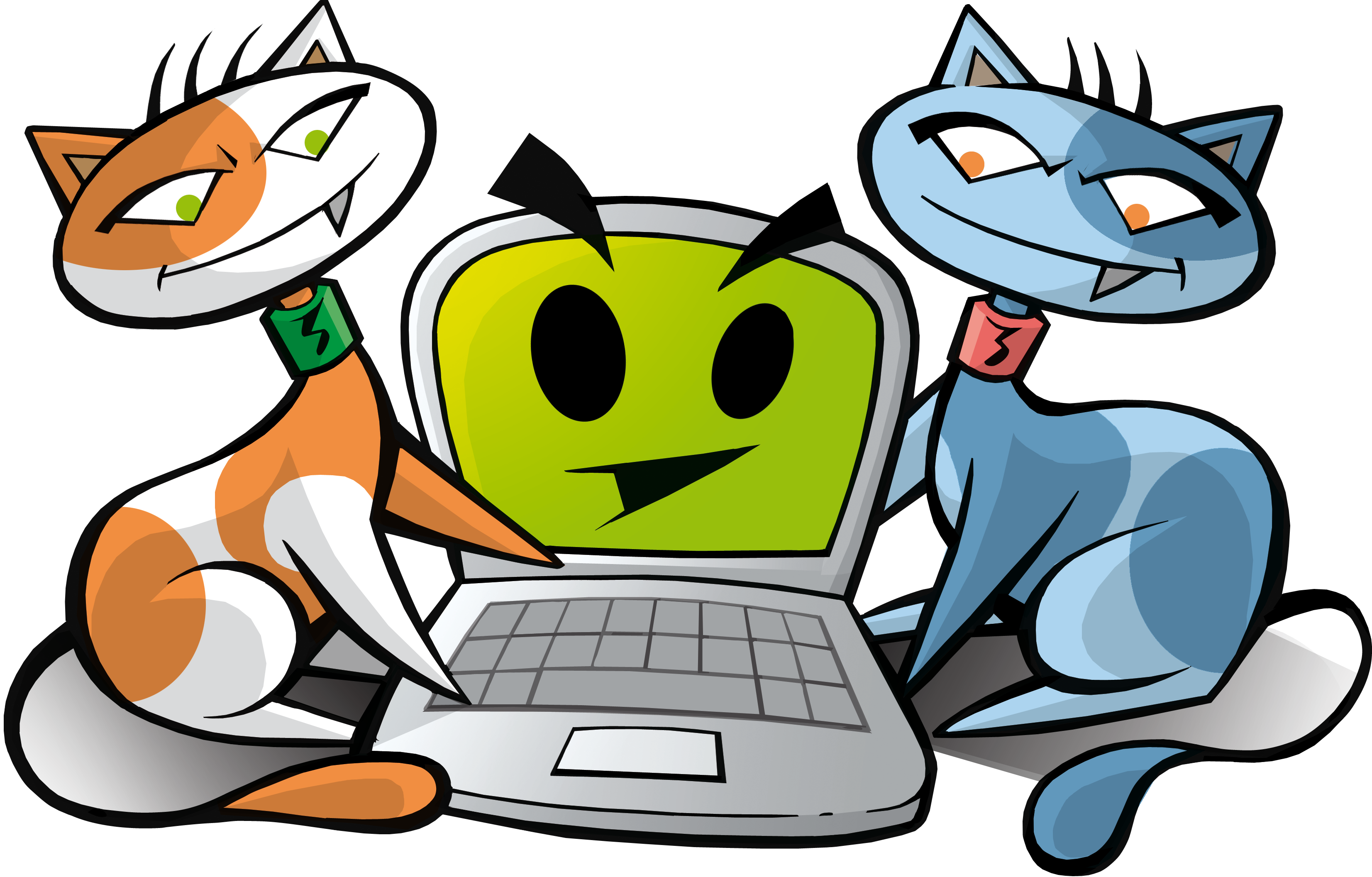 Our online camps are limited to a few days, and are usually aimed at kids and teens between 7 and 18 years old.
It is not necessary to have previous knowledge in coding. So it is also a great way to have a start in this world.
See the details of all the courses below the registration form.
Courses marked as "Online" will be videoconferenced, each student will attend from their own home. In these cases, check the technical requirements in the course description.
Enrollment to online camps
TOTAL:

0 €
Video game programming with Scratch

Scratch is a visual and multimedia programming environment which is aimed to create and share animated sequences and learning programming.

It has an intuitive and easy to understand interface that students will use to create their own projects. This way, they will learn a lot about their creation.

Starting from an idea, users have to create a prototype and contribute and experience the solutions they consider. When it does not work, they have to go back and correct everything that is wrong.

In this course, students will learn to:

- Create simple programming projects with Scratch
- Planning the stages of designing a video game
- Share their projects with the community
When and where?
---
When: 3rd, 4th, 5th and 6th of April
Time: 18:00h a 19:30h CET
Place: Online
Cost: 60€
Age: From 8 years old
The requirements in order to join this ONLINE campus are specified below:
- Minimum Age: 10 years or more
- Equipment not allowed:
Chromebooks NO