LEARN TO CODE AND HAVE FUN
Online camps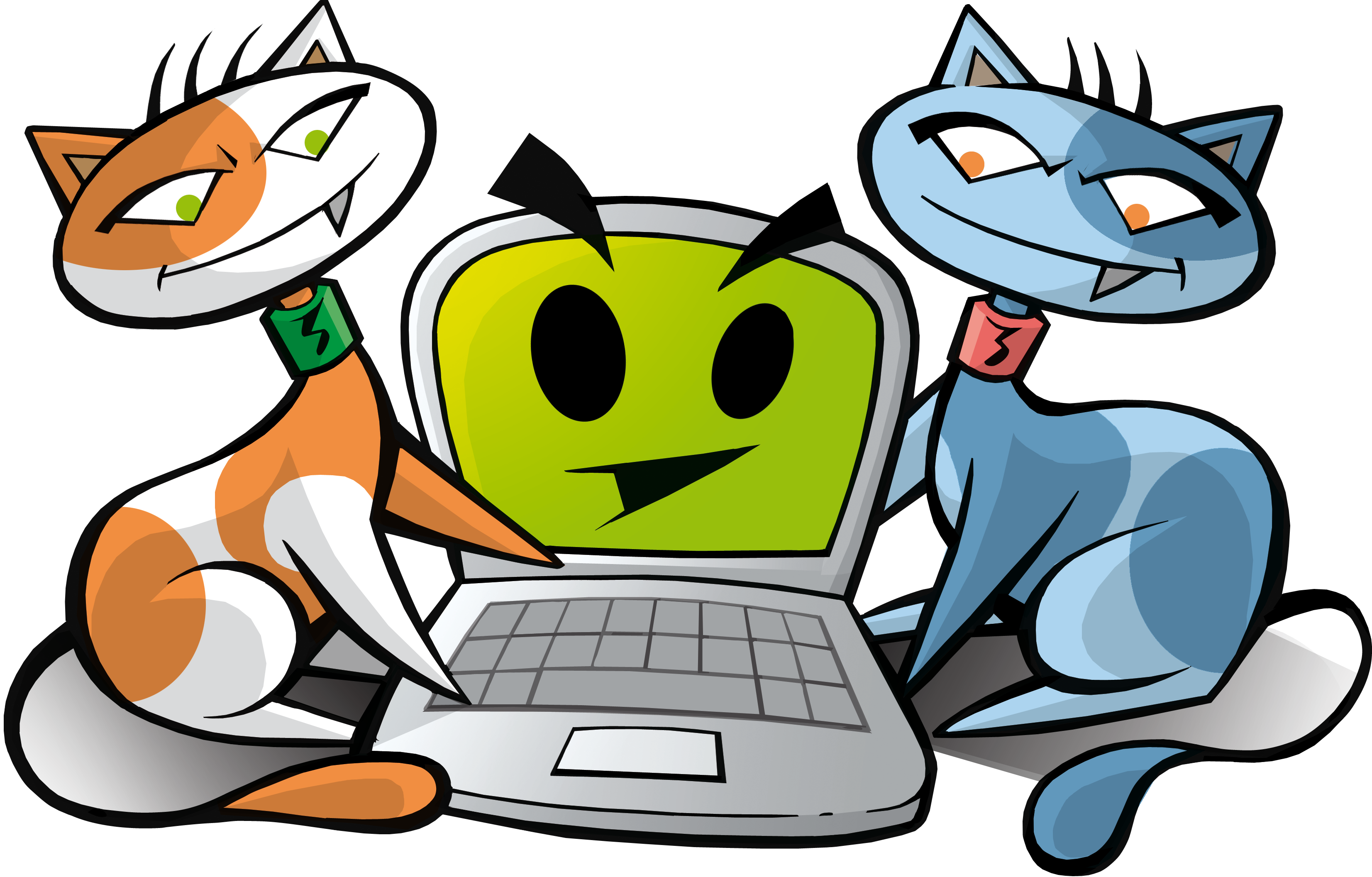 Our online camps are limited to a few days, and are usually aimed at kids and teens between 7 and 18 years old.
It is not necessary to have previous knowledge in coding. So it is also a great way to have a start in this world.
See the details of all the courses below the registration form.
Courses marked as "Online" will be videoconferenced, each student will attend from their own home. In these cases, check the technical requirements in the course description.
Enrollment to online camps
TOTAL:

0 €
Introduction to Programming with the Codelearn Method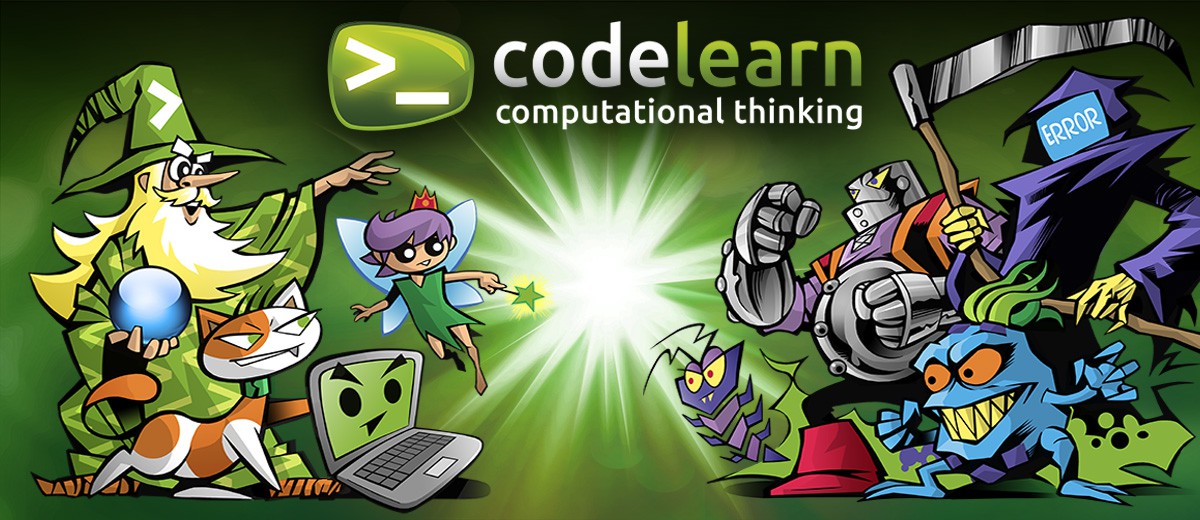 With this intensive course students will begin to work with our innovative method, learning to program in a fun and fun way that stimulates their intelligence and creativity.

With the activities that will be carried out during the course, students will start in the path of computational thinking, which is a problem solving technique using computer mechanisms and concepts.

Specifically, students will learn to:

- Solve small programming problems with the introductory languages Logo and Karel.

- To know some of the robots that we use in the method

- Understand what the binary language is and start converting between decimal and binary numbers.

- Perform activities that allow them to work wit, reasoning and creativity.

A great way to have a first contact with Codelearn and learn more about programming and robotics!
When and where?
---
When: ADULTS April Thursdays: 8th, 15th, 22th and 29th
Time: 19:00 to 20:30 CET
Place: Online
Cost: 60€
This Online Camp is aimed at adults (aged +18)
---
When: 29th, 30th and 31st of March, April 1st
Time: 10:00h to 13:00h CET
Place: Online
Cost: 68€
2D Video Games with Unity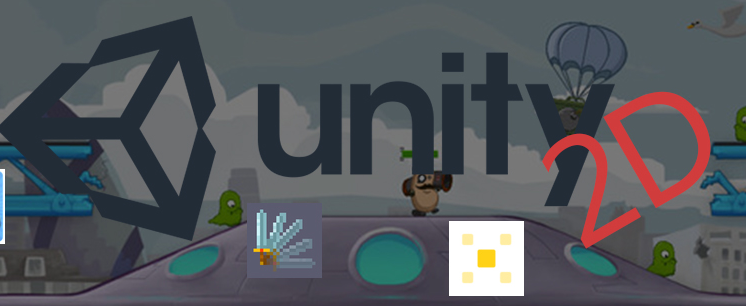 Unity is a professional environment for creating video games on different platforms such as PC, iOS, Android, XBOX or PS4.

With the aim of students learning how to create their own video game in 2D, in this course we will create a simulation of known games: Mario Bros, agar.io, etc.

Through this course, the student will learn to:

-Use the Unity development environment for creating 2D video games.-Create your own characters.
-Create the enemies.
-Create markers.
-Create the scripts (interactions) between the character and the enemies.

Requirements:

Minimum age 12 years.
Because Unity software will be used on this campus, there are minimum requirements for the teams of student attendees:

- 15 Gb of free disk space.
- 4 GB of RAM.
- Windows 7 or higher or MacOS X 10.8 or higher.
- Graphic card with DX9 or DX11.

If in doubt consult your center.
When and where?
---
When: 29th, 30th and 31st of March, April 1st
Time: 16:00h to 19:00h CET
Place: Online
Cost: 68€
The requirements in order to join this ONLINE campus are specified below:
- Minimum Age: 12 years or more
- Computers that won't do the job:
Chromebooks NO
- Minimum PC Requirements
Operating System: Minimum Windows 7, MacOS Sierra 10.12.6, Ubuntu 4.18
Intel i5
Minimum 4 Gb of RAM Memory
15 Gb of free hard disk
Graphics card with OpenGL, DirectX 11 or higher