ACHIEVE THE 21st CENTURY SKILL
PLAY AND LEARN
PROGRAMMING
Join our game-based learning platform and get the most useful skill today.
Meet your online mentor and start learning to code!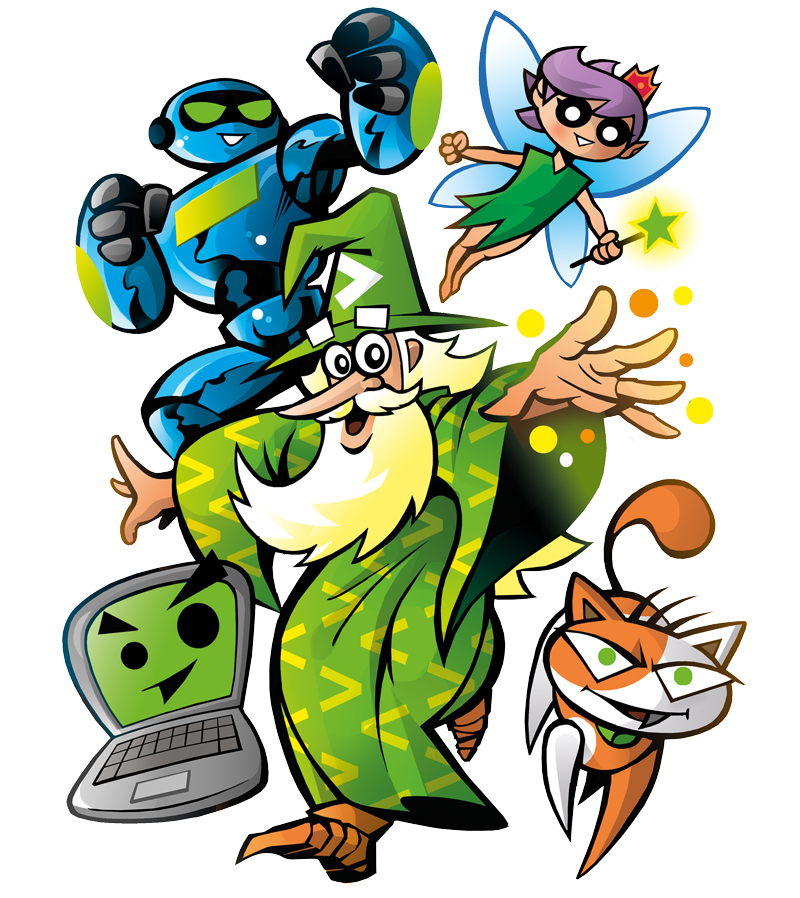 Creativity. Logic. And the ability to face challenges.
Have you stopped to think about the tools that kids and teens will need to function in the world that they will have to live in?
Computational thinking will help them to be creative, reason and solve problems. And all this can be achieved by learning programming. 
"If I were a French student and I were 10 years old, I think it would be more important for me to learn coding than English."
"In 15 years, we'll be teaching programming just like reading and writing… and wondering why we didn't do it sooner"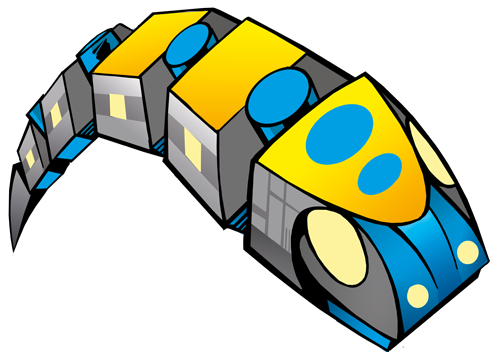 The Codelearn method:
The adventure of learning to code 
At Codelearn we have developed our own method, that introduces students into an universe of characters to learn while they play inside an online educational platform.
We propose learning as a journey, an adventure where they will solve challenges and problems, always at their own pace and with the help of a teacher.
We offer the possibility of studying from home, in an online format with a mentor that tracks your progress and answers your doubts, or in person, in our Codelearn centers.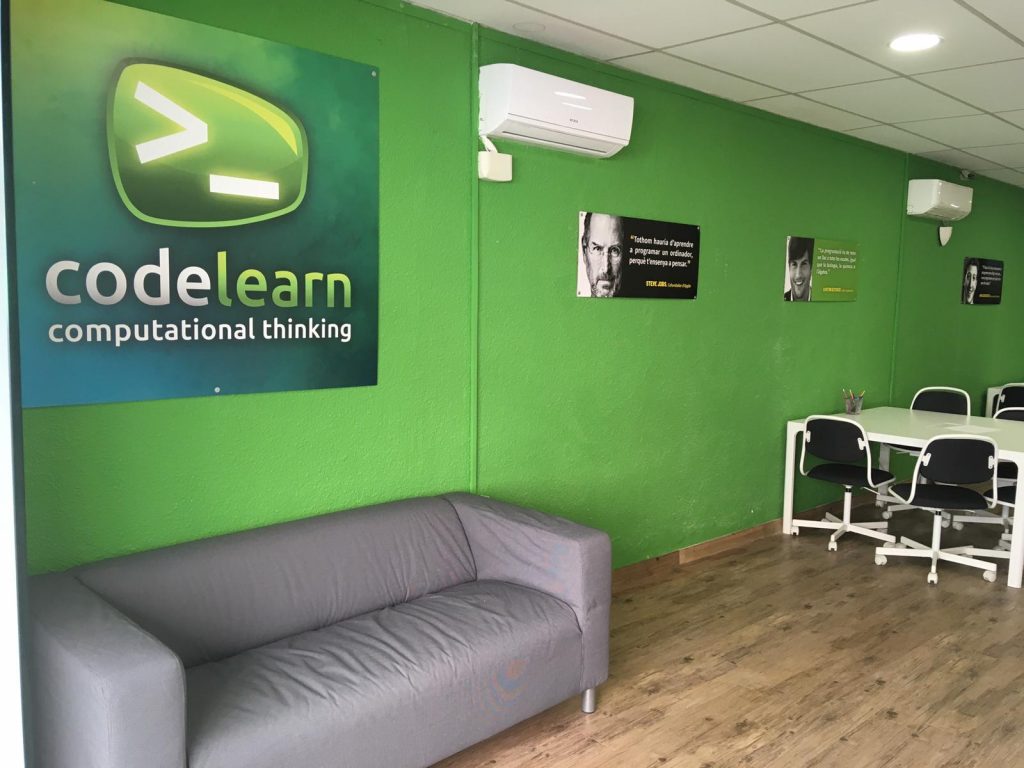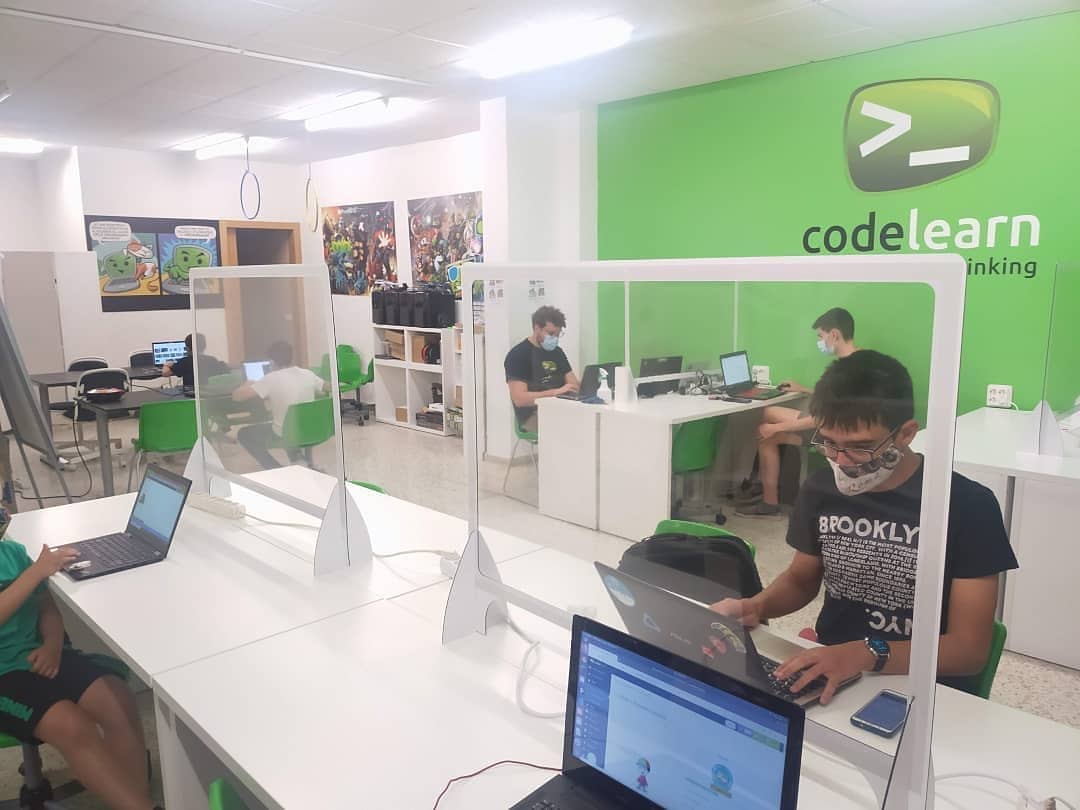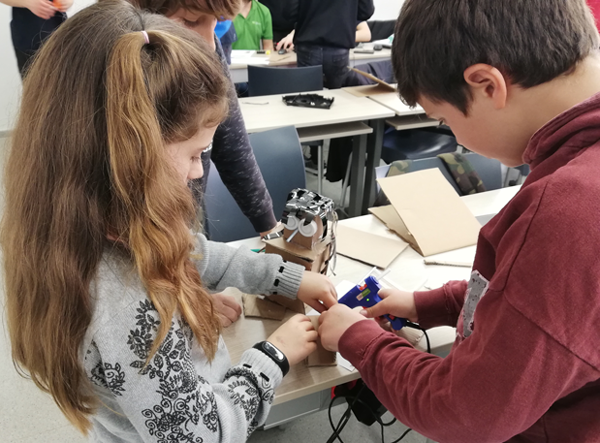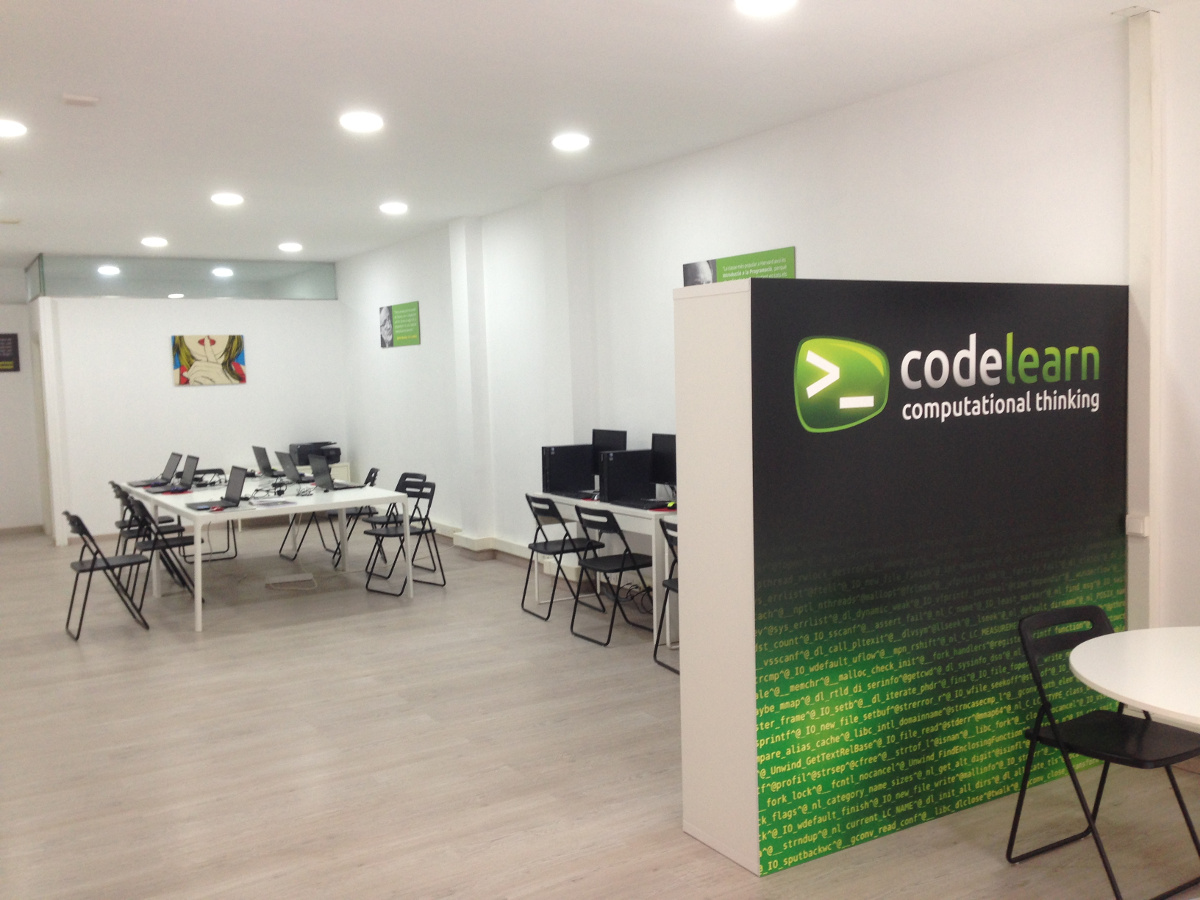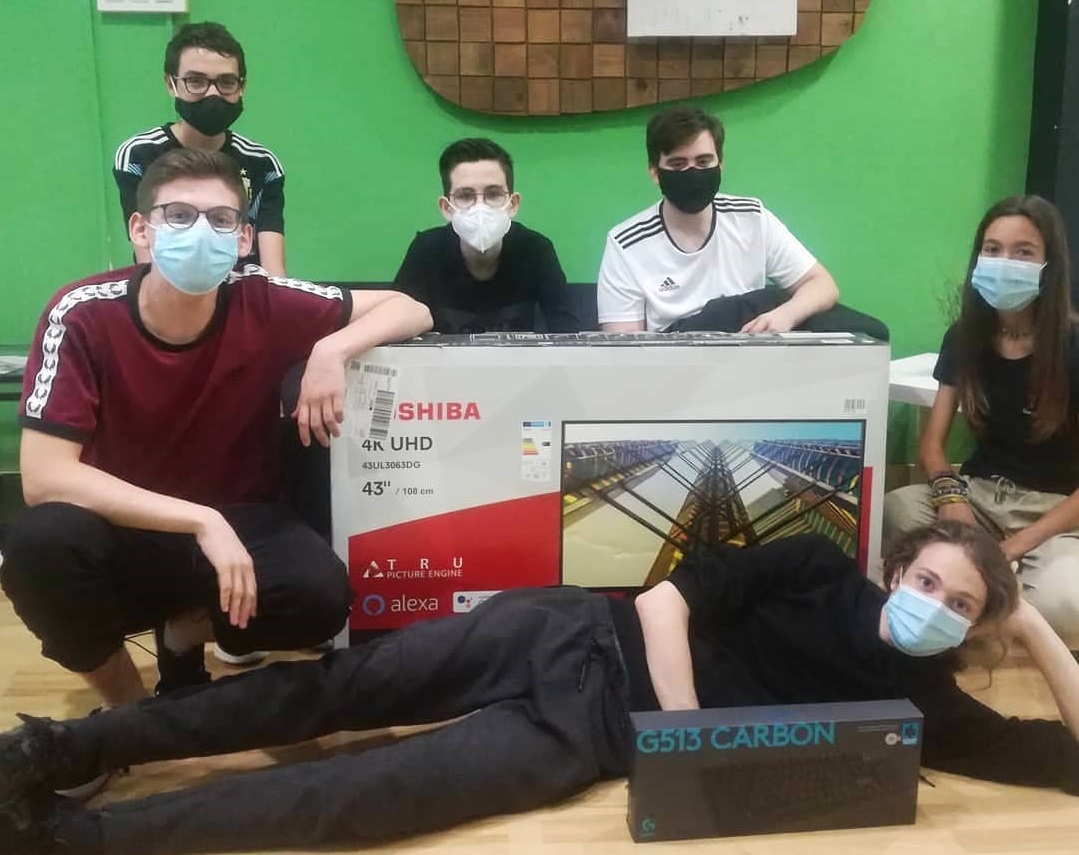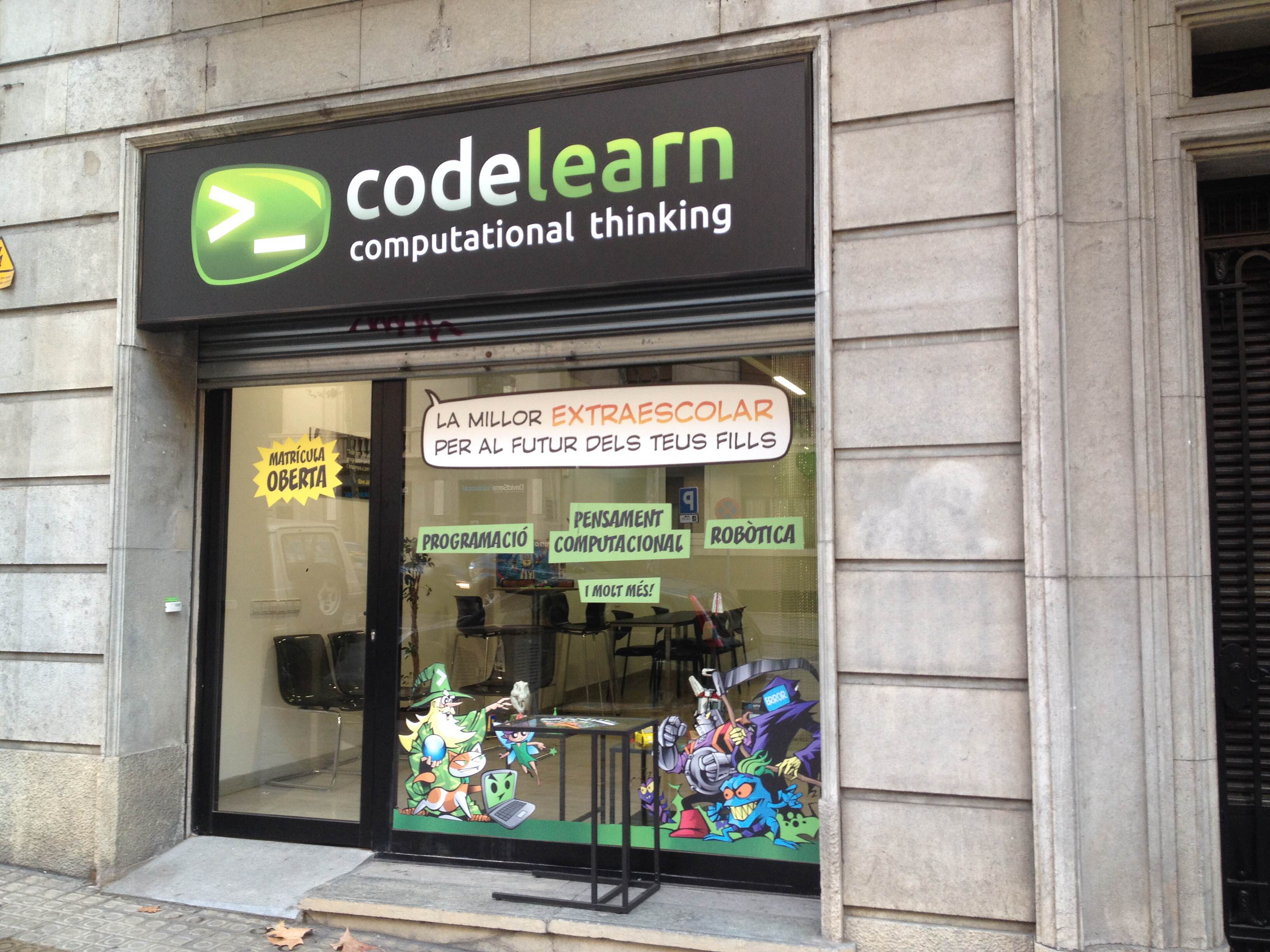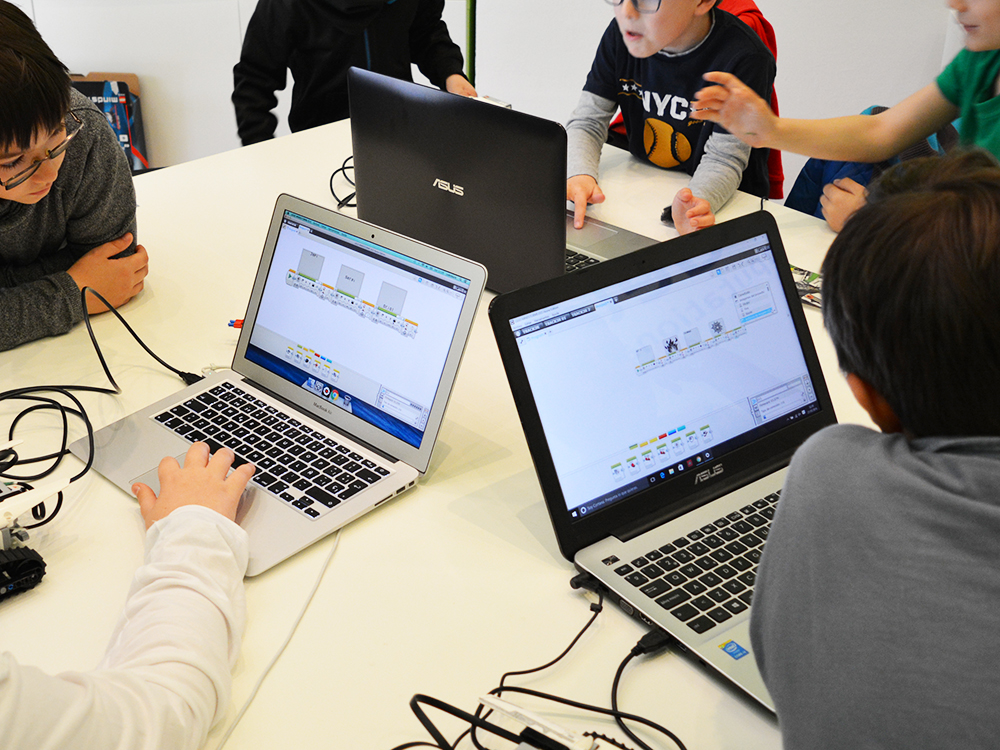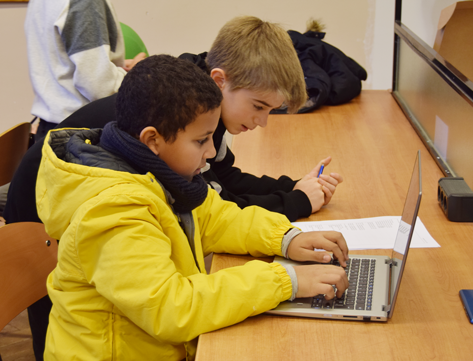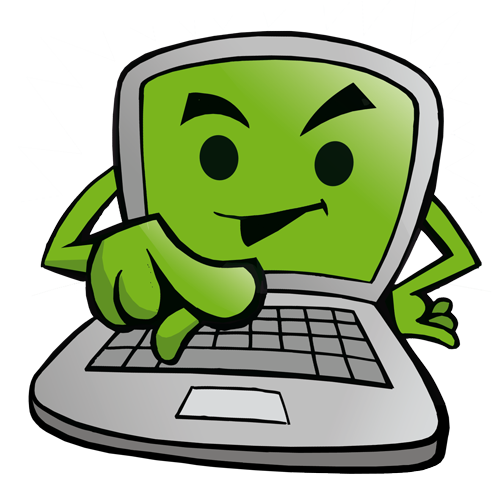 What do students and parents say about us?
My daughter has started to learn to code following the Codelearn method and the best thing about it is that she is always having fun!
She shows me what she is doing everyday and it is surprising. Y may also join the program!
Codelearn is a great complement to high school because it teaches you problem-solving techniques that you can apply to anything.
My kids would spend the whole day doing Codelearn exercises, it seems that they actually like doing their homework here!
They have fun and learn – and of course they already know more than me about computers!