CODING FOR KIDS
PLAY AND LEARN
THE 21st CENTURY SKILL
Join our game-based learning platform and start developing your own projects.
Meet your online mentor and start learning to code in a fun way!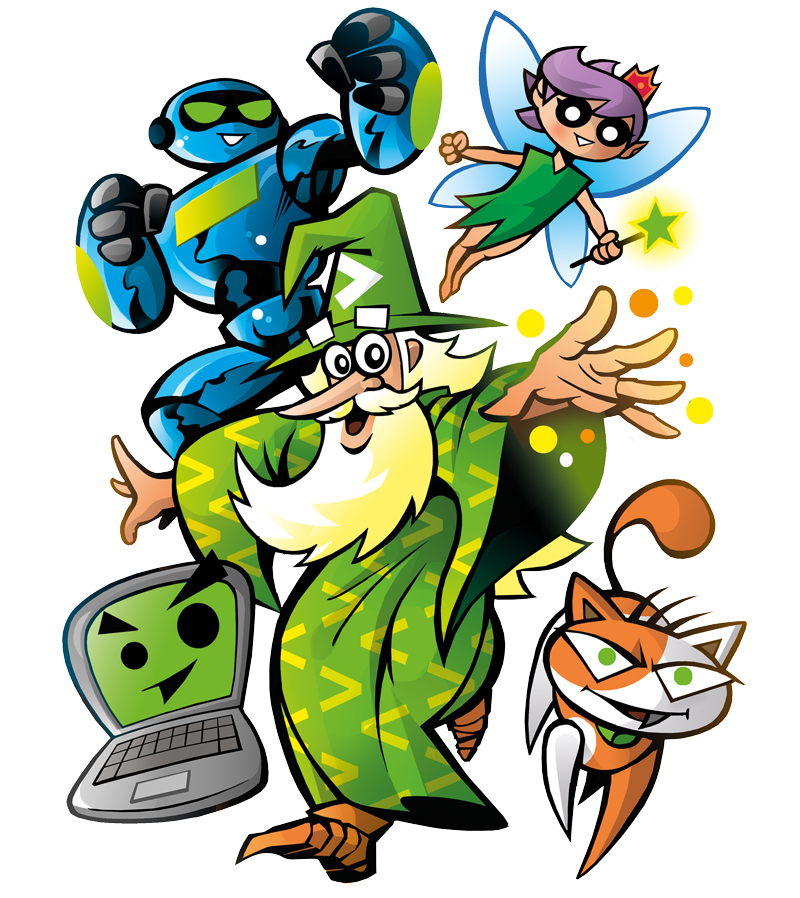 Why learn to code?
Codelearn is a school founded with the aim of spreading computational thinking and teaching programming to kids and teens following a game-based method.

Today's world presents significant challenges for young people and it is our responsibility to give them tools and empower them to acquire the knowledge and skills needed to succeed in a highly competitive future.

STEAM Education:
Learn the skills you need for the future
Learn to code from home using our online platform. Our teachers will help you.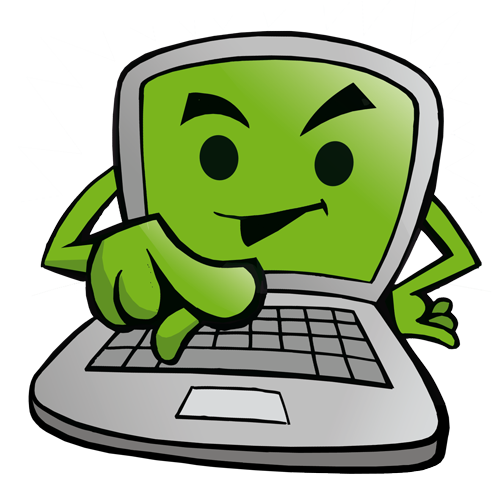 What is Computational Thinking?
Computational thinking embraces the methods and abilities to express and solve problems in languages that a computer could understand, process and execute. It develops logical and abstract thinking, stimulates creativity and develops transferable skills.
Development of algorithmic thinking

Algorithmic thinking is not just a mathematical skill, but it can also be applied to any area of ​​our lives, both personally and professionally. Therefore, it is necessary that all children acquire this skill.
Development of creativity
STEAM education encourages children to experiment, discover and create. Learning to code stimulares their creativity by giving them new tools to create their own projects.
Development of critical thinking

Children who learn to code also develop a critical mind, as they constantly have to find different ways that lead them to find effective solutions for all kind of problems.
Development of skills for the future
We live surrounded by technology. In a few years, there will be bigger gap between those who know how to program and those who are not able to communicate with machines.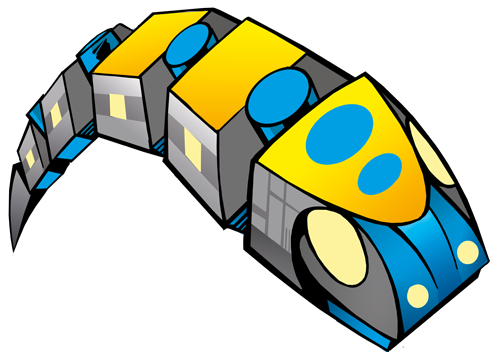 Why Codelearn?
We have developed a universe of fictional characters and an online platform in order to motivate and encourage our students in their learning process.
In our online platform, the programming courses are presented as adventures and the exercises are challenges that the student must overcome by playing the role of a hero, as if it were a game.
The online platform
A gamified platform
Game-based learning that ensures student motivation
Autonomous learning following fun adventures
Everyone learns at their own pace while doing exercises
Support from a teacher and personalized follow-up
Quarterly report and web access for parents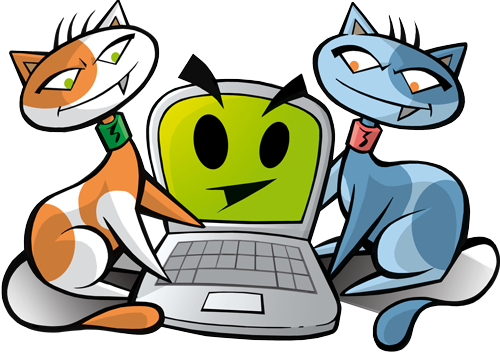 My daughter has started to learn to code following the Codelearn method and the best thing about it is that she is always having fun!
She shows me what she is doing everyday and it is surprising. Y may also join the program!
I gave up most extracurricular activities a few years ago because I didn't seem to learn anything outside of high school except for English. Codelearn is a great complement to high school because it teaches you problem-solving techniques that you can apply to anything.
My kids could spend the whole day doing Codelearn exercises, it seems that they actually like doing their homework here!
They have fun and learn – and of course they already know more than me about computers!