OPEN YOUR CODING SCHOOL
Franchises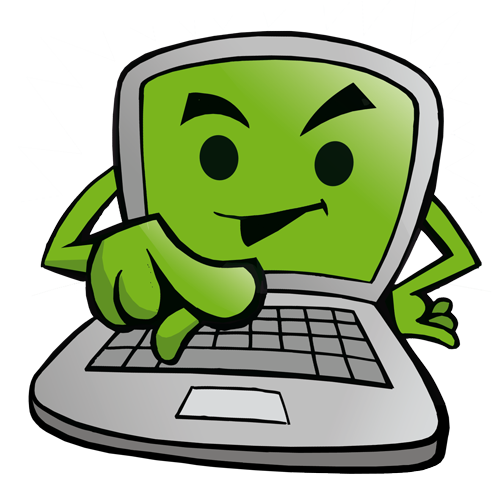 Why do kids prefer Codelearn?
— Gamified online platform

— Long-term learning based on a detailed study plan

— Teachers are not just teachers: they are also mentors for their students

— Blended learning approach
Our methodology is based on different pillars that makes us the most advanced educational coding project. We have an online platform that looks like a game where kids can enter with their user to learn and progress at their own pace.
It is an e-learning tool created by our development team, that in some cases combine their jobs in some of the biggest tech companies with the development of new tools, games and adventures for Codelearn students.
Our platform is constantly evolving as it adapts to the age and level of each student, offering a variety of tools for teachers which enables them to be the best mentors for their students.
We create our own contents elaborated by our multidisciplinary team, which is formed by university professors, engineers, teachers and pedagogues. They are constantly reviewing and improving the contents to offer the most up to date and motivating material for kids thanks to our daily liaison between pupils and teachers.
We look for the best tools for every specific concept we want to teach. For example, Scratch is trendy today and is a great language that allows lots of things, but it is not always the best option. It happens the same with Lego Mindstorms robots, which are very popular but also limited. Codelearn students will learn about these technologies and all kind of programming languages, including the most popular ones used on a professional environment, such as Python. At the same time, they will learn about robotics, 3D printing, Minecraft…
As we have our own centres, Codelearn students are not subject to a rigid timetable meaning tha you can reschedule face-to-face classes in case of holidays, illness and unforseen circumstances which is not possible in other after-school programs. All of this helps create a comfortable environment.
The franchisee is responsible for all Codelearn students' progress in a given area. Students can follow the course through the online platform however they will need a teacher or mentor who will help them solve the most complex problems and will encourage them to show their progress and build shared projects with friends who are learning the same.
The franchisee can be a teacher/mentor if they have the required knowledge and completes the required training or ,on the other hand, they can choose to be a franchisee investor and hire other teachers to teach students.
The required investment is at mid-level. Unlike opening a restaurant, it requires the site rental and optimization for face-to-face classes, as well as the staff costs.
If interested in opening your own Codelearn centre, you can contact us for further information or you can send us your CV and provide us your relation with technology and education. The next step would be a meeting to get to know each other and evaluate whether we can work together.