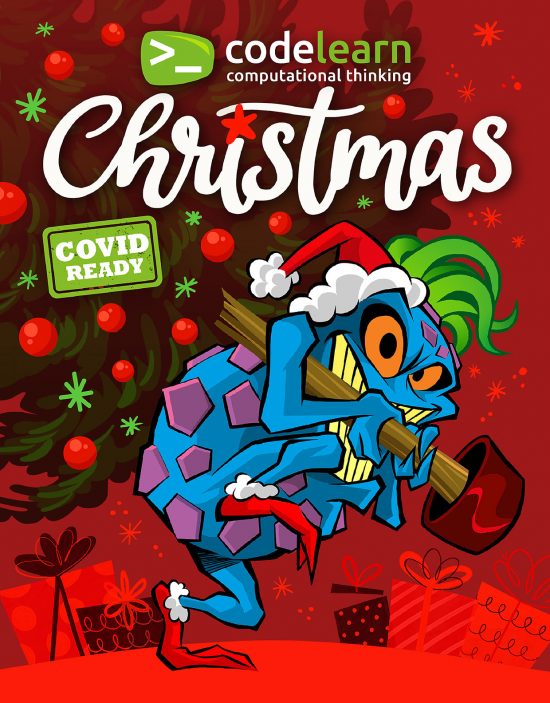 November is coming to an end, which means we can start thinking about Christmas. If you are one of our students you already know that we like to celebrate it with our Christmas Contest, so get ready to show us all your creativity and Christmas spirit.
Students can participate by making three different types of content: drawing with Logo, programming a Christmas card with Scratch or filming a Video.
5 CATEGORIES:
1) Video (maximum one minute and related to Christmas)
2) Logo from 6 to 9 years old
3) Logo from 10 to 12 years old
4) Scratch from 10 to 12 years old
5) Scratch from 13 to 18 years old
Therefore, depending on the age of each student, he/she will have access to some adventures or others:
– Up to 9 years old: Video and Logo
– From 10 to 12 years old: Video, Logo and Scratch
– From 13 to 18 years old: Video and Scratch
Each student can participate to all categories he/she wants and has access to (one, two or three depending on the age).
The Christmas Contest will take place from November 27 to December 15 at 11.59 P.M. The winners will be announced at the end of the week.
As with the Halloween Contest, this year students will be able to vote for the creations they like the most. Finally, and taking into account this popular vote, the jury will decide the overall winner of each category, who will win 10,000 points and a €50 Amazon Card.