THE AFTER-SCHOOL PROGRAM
Centres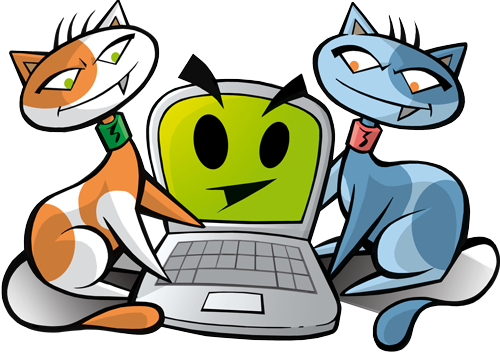 A blended learning activity
Codelearn is a coding school for kids that follows its own method, which is based on blended learning. Our online platform allows our students to keep working on their coding skills and solving problems from home.
The in-person classes are not master classes but a mentorship program and a personalized follow-up of each student. Lessons last one hour per week and the schedule is flexible for students. Our centres are open every afternoon from Monday to Friday from 16h to 20h.
As we are offering a personalized learning, each student can choose when to come to our centres. Even so, we try to group children of similar ages so they can share the learning experience, become friends and participate in group activities.
Our main learning tool is the online platform, but we also try to work using other technologies during our in-person classes so that students can discover them and experience with robotics, electronics or 3D printing.
Here is the list of our centres. If you don't live near any Codelearn centre, you can join the online program.
Also, you can contact us to open your own centre following a franchise model.