The spread of computational thinking
Our mission and vision
We truly believe that every child and teen is perfectly capable of learning to solve problems, face challenges, develop and create. And our main goal is to help them achieving this through programming and computational thinking.
Nowadays most of companies are looking for professionals who know how to programme. Our mission is to prepare the kids and teens to face the kind of world where they will have to live.
Our history
Codelearn was founded by IT professionals who, after several years working in different start-ups in Barcelona, noticed an existing gap between the labour market needs and the abilities of college graduates in Spain.
Also, we wanted our own kids to learn programming and found no options according to what we though it was necessary. That is how we decided to found Codelearn, a programming school that prepares kids and teens for the current and future world.
We decided to quit our jobs and open the first Codelearn centre. We developed our own method, an online platform where kids can discover a world of original characters and learn while playing. With Codelearn, learning is an adventure where students have to face challenges and situations at their own pace but always counting on their mentor's help.
Codelearn today
In 2019, we have reached the 20th centre in Spain and have a site in Milan (Italy). We also have students from other countries as we offer an online modality for kids and teens across the world.
During the year we organize parallel activities such as special competitions or specialized weekly courses on Christmas, Easter and Summer holidays.
We count on both own centres and franchises and are willing to keep expanding the Codelearn method so we can help your kids developing the abilities they will need to move in a world increasingly competitive and technified.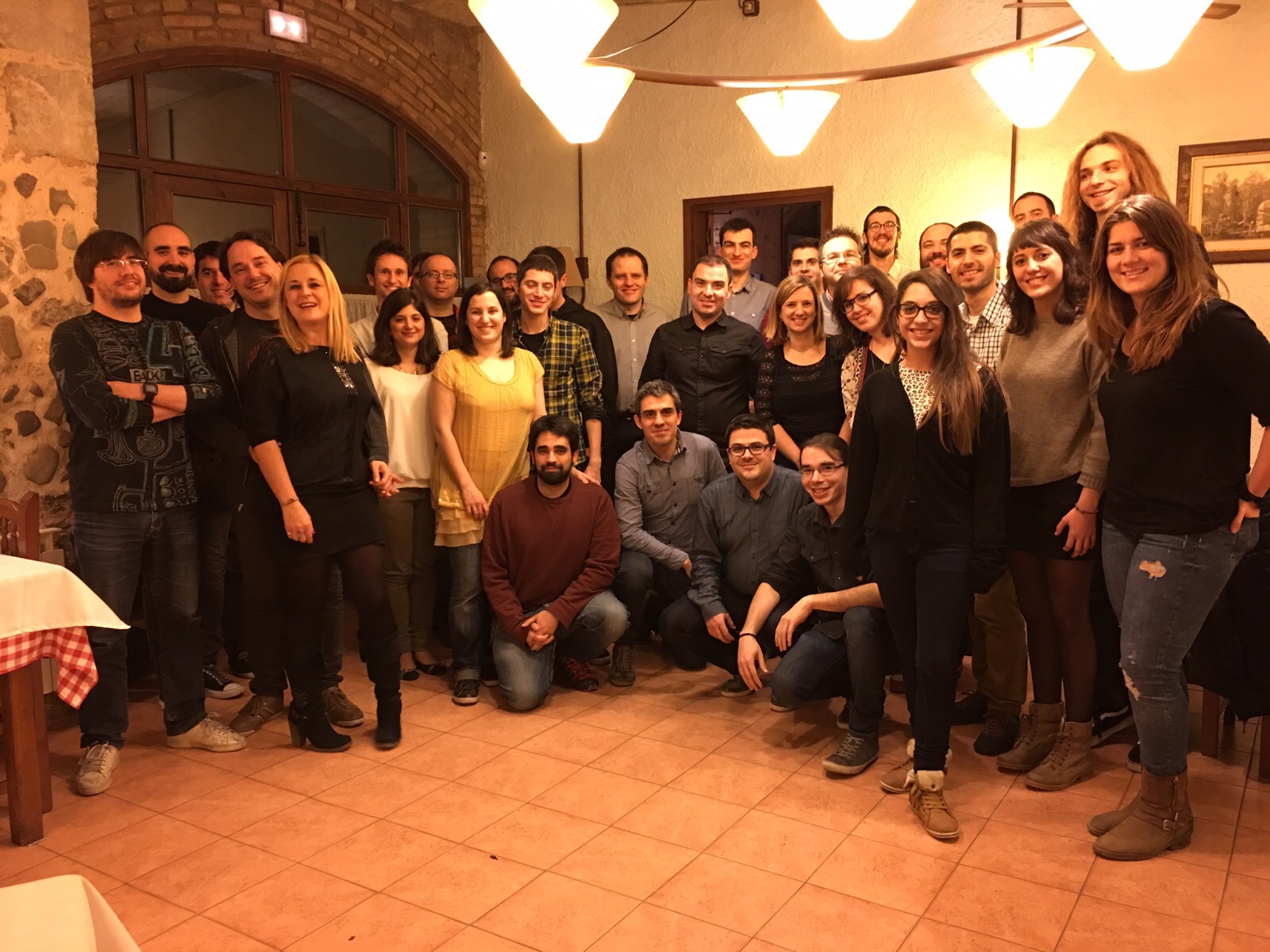 Any questions?
Contact us at info@codelearn.com